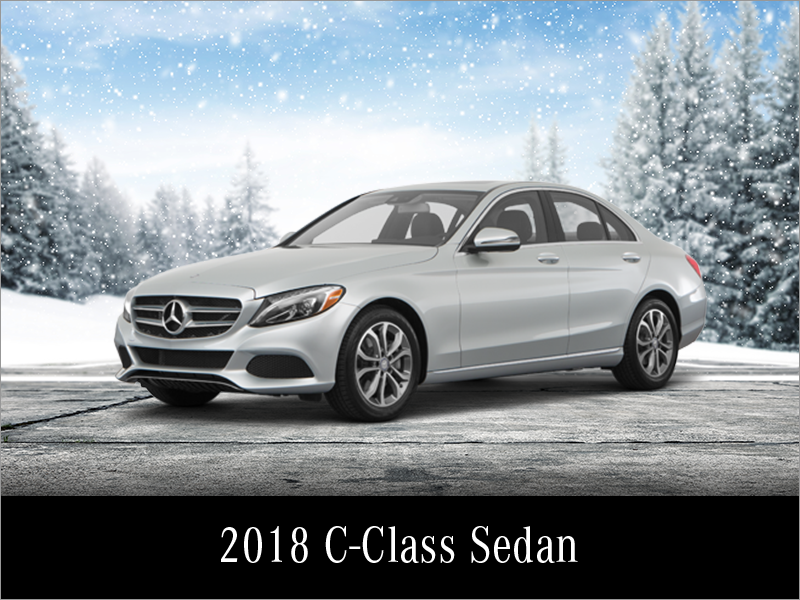 Lease the 2018 Mercedes-Benz C-Class Sedan for 2.9% APR for up to 45 months.
OR finance from as low as 0.9% for 60 months and receive up to $4,250 in cash credit.
Plus receive 3 month payments on us.
Certain conditions apply. This offer is valid until January 1st, 2019.
Book your test drive online today.
Mercedes-Benz C-Class Sedan 2018