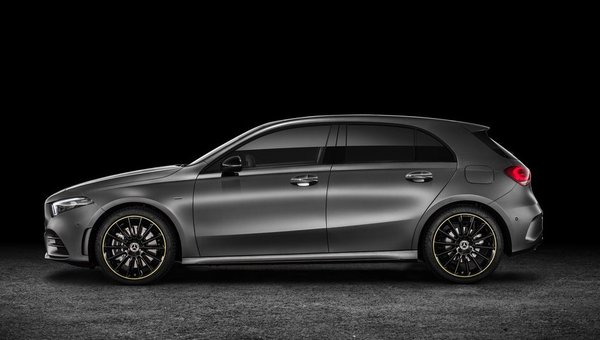 August 20 2018, Franke Mercedes-Benz
2019 Mercedes-Benz A-Class: A bright future.
The Mercedes-Benz A-Class is already one of the most anticipated cars of 2018 and it won't arrive until the fall. Replacing the B-Class, the A-Class will be the new hatchback from the German manufacturer. It's a new entry-level car with an anticipated starting price of around $35,000. With the A-Class, buyers will get all the luxury and refinement of a Mercedes-Benz at a price that is within the reach of most budgets. Entertainment and performance with the 2019 A-Class. The 2019 Mercedes-Benz A-Class may be the entry-level car at...
Read more