2019 Mercedes-Benz GLC.
August 16 2018, Franke Mercedes-Benz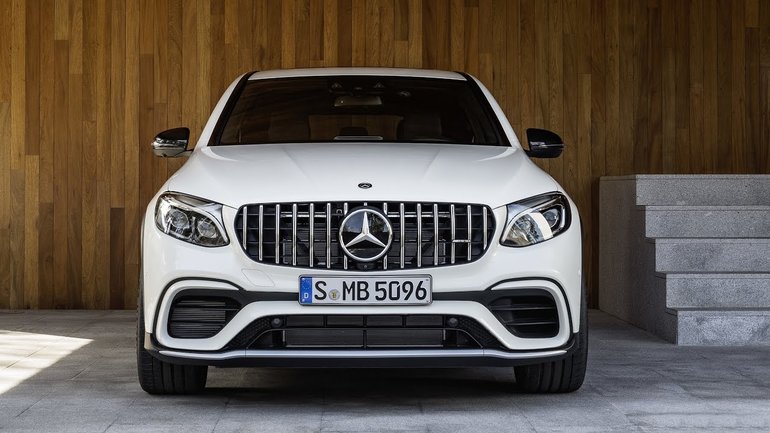 If you're looking for a luxury compact SUV, you've probably noticed that there are several options available to you on the market. Indeed, luxury compact sport utility vehicles are everywhere, and quality options are not hard to find. That being said, the Mercedes-Benz GLC offers perhaps the best balance in the segment.
Several versions and many choices with the 2019 Mercedes-Benz GLC.
The 2019 Mercedes-Benz GLC offers an impressive selection of models, versions, and engines. For starters, buyers can choose between the "normal" GLC or the GLC Coupe. While the first offers 550 litres of cargo space, the second offers 500 litres with a somewhat sporty silhouette.
At this point, it's a personal choice, as the Coupe does not require any concessions in terms of versatility.
Under the hood, there are a wide variety of options. The GLC is equipped out of the gate with a 2.0-litre turbocharged four-cylinder engine producing 241 horsepower and 273 lb-ft of torque. In addition to being very powerful, this engine stands out as being particularly fuel-efficient with an average fuel consumption rating of less than 10.0 litres per 100 kilometres.
If you want even more impressive fuel economy, opt for the GLC 350e plug-in hybrid engine. The latter develops 315 horsepower, but we especially like the fact that it is able to travel 21 kilometres without using a single drop of fuel. With the GLC 350e, you will be able to make multiple trips without using any gas, which is great.
Otherwise, two AMG versions are available to you. The first, the GLC 43, has 362 horsepower and can reach 100 km/h in less than 5.0 seconds. The second, the GLC 63, develops 503 horsepower and reaches 100 km/h in 3.8 seconds. In both cases, the performance level is incredible and the sound is really impressive as a bonus.
To learn more about the new 2019 Mercedes-Benz GLC, contact us today!